The Autumn Fairs of 2016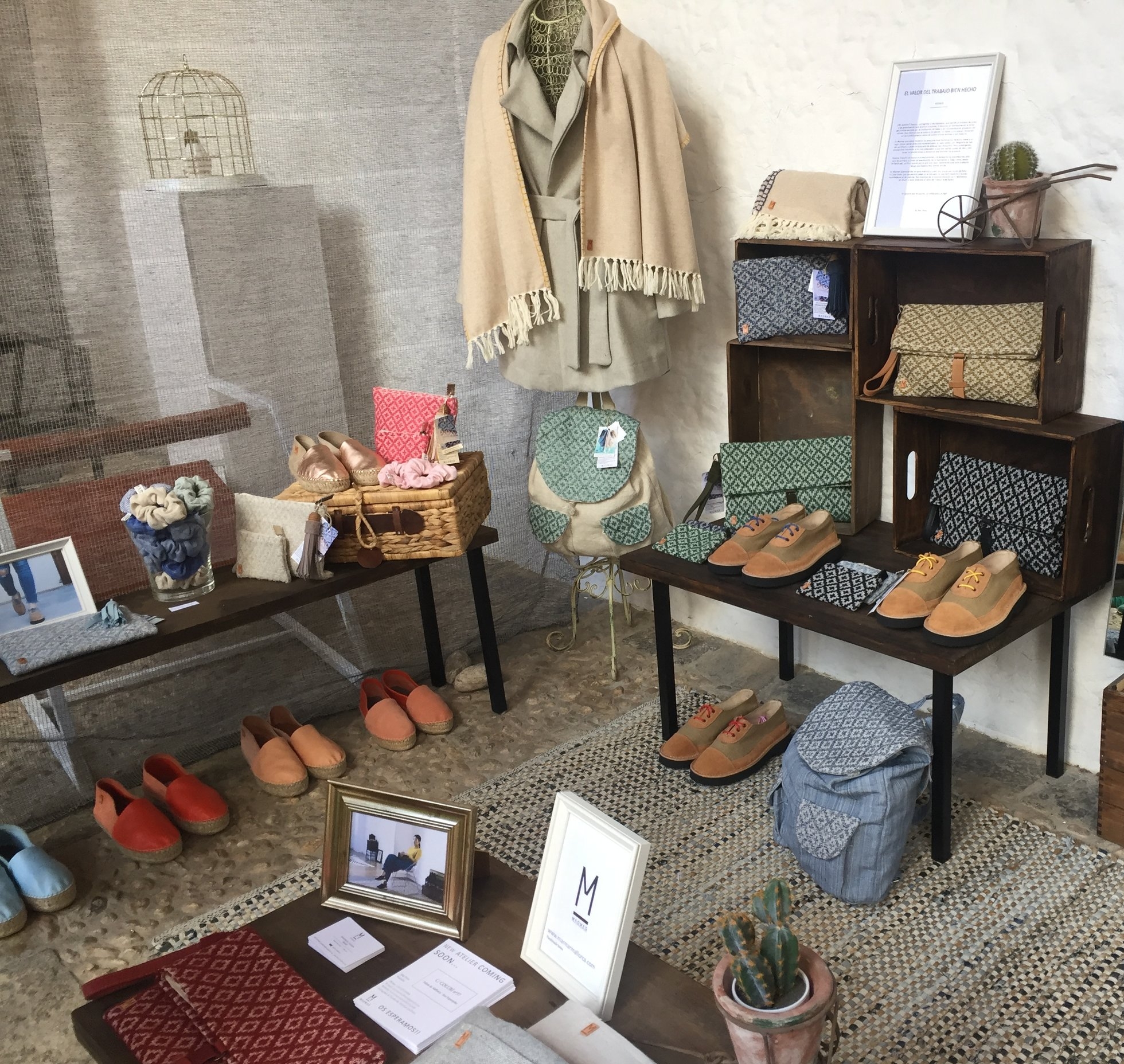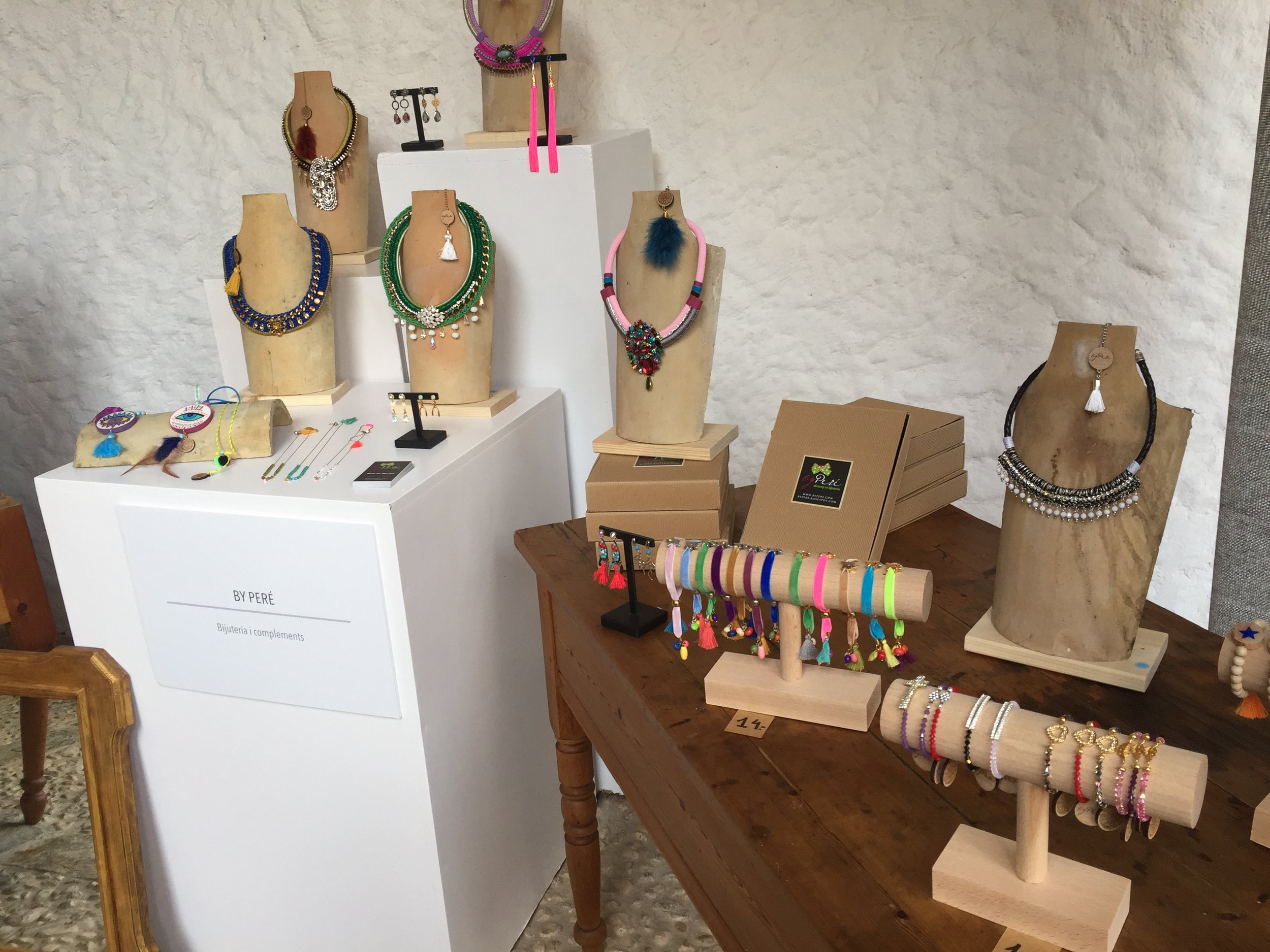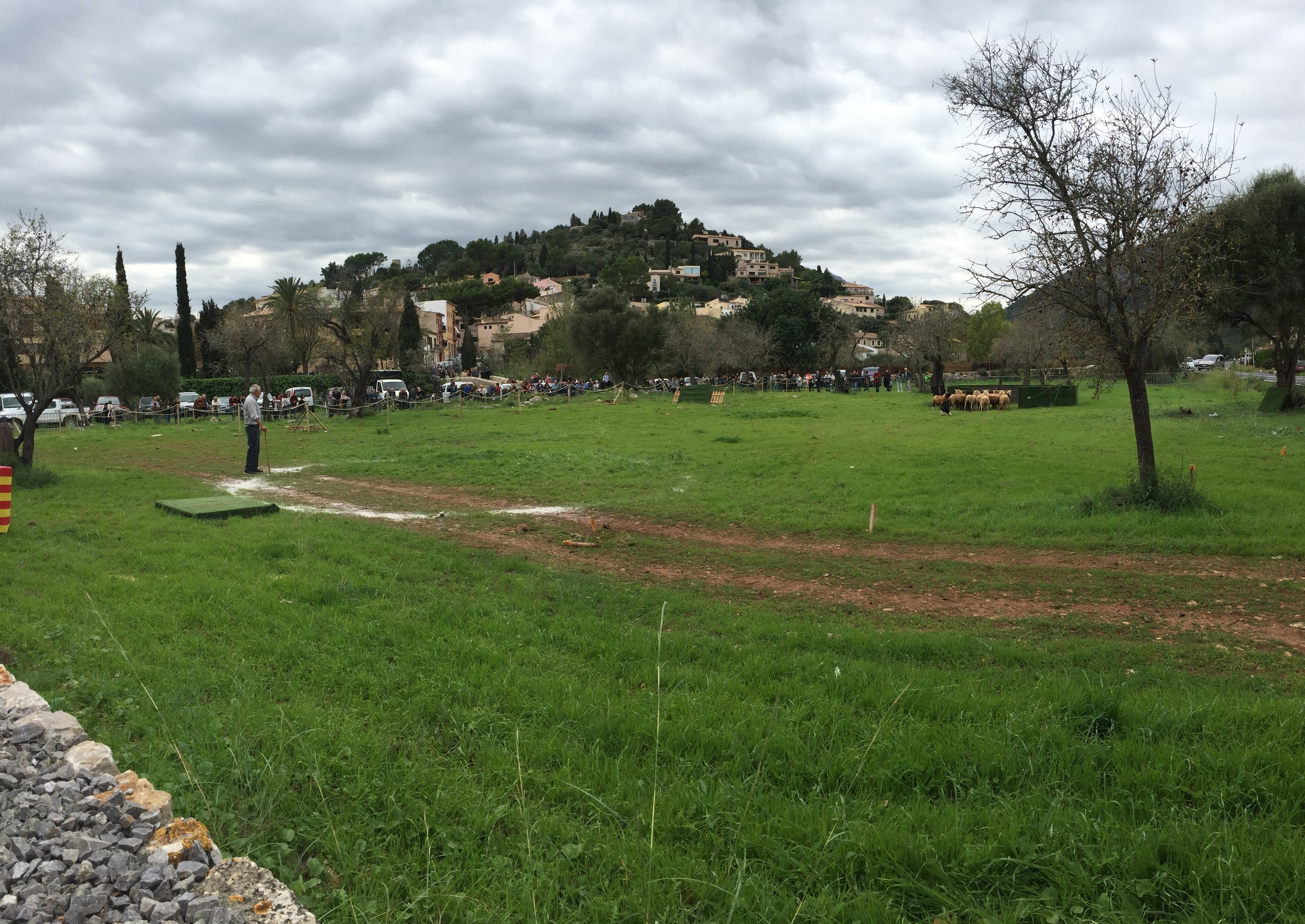 Pollensa's Fira is this coming weekend. The complete programme is in this issue of TOTN and in English. Download the What's On pages here.
And another excellent fair is the Olive Fair in Caimari, lots of olive oil and olives to try and buy, among other things.
Inca has begun its countdown to its huge Autumn Fair with the first of the three 'mini' fairs that culminate in the Dijous Bo. The Fira de la Terra, held last weekend was dedicated to environmental issues. Not just an exhibition of organic products and plants and flowers, the focus was also on health (at the cloister of Sant Domingo), regional houses (Plaça Mallorca) and the Nit del Vi, where local wineries came together for a tasting at Fabrica de Can Ramis.
One of the most visited places was the social project held by the organizations 3Glops and 3 Salut Mental. A maze that was installed in the Plaza de España helped raise awareness of the work the charities do.
In Plaza de Antoni Fluxà, there were information points and stands for local NGOs, which held various shows and concerts.
In the Plaza de la Llibertat, children enjoyed different games as well as the activities along calle Jaume Armengol, including a pokequedada the Pokémon Go special.
Next Sunday, 30th October, the fair will be focused on movement, discovery, and activity. It will include a fair for Sports, Motor and Children. A Science and Technology Fair, Antiques Show and Leather Festival. The 6th November will be the Fira de l'Art, including gastronomic, cultural exhibition among others.